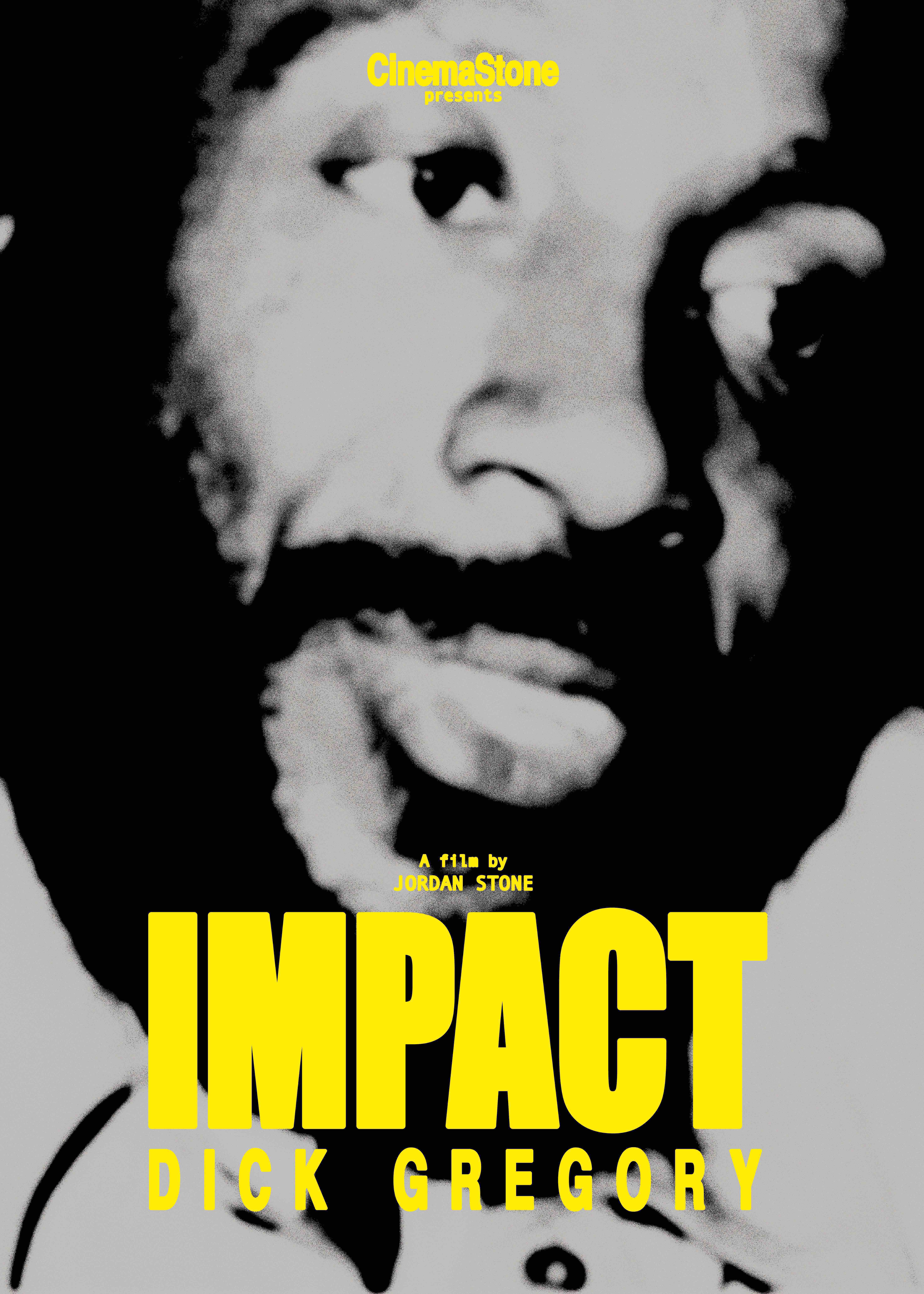 I first met Dick at the Friars Club in New York City for his roast in 2011. The legendary booking agent, Irvin Arthur, introduced me to him. He also represented the stand up comedian and political satirist, Professor Irwin Corey about whom I was making a film. I was sat in between these two legends. It turns out that in 1960 while performing at The Playboy Club in Chicago for a week Irwin was asked to work on a Sunday and it being the seventh day in a row Irwin couldn't work so Hefner hired Dick. It was the first time a black comedian performed to a white audience. The world was about to change.
Irvin suggested that Dick be in the film discussing Irwin's contribution to the world not only comically but also in historical and political context. Dick agreed and suggested I arrive the night before the filming in Washington DC because he was performing at a club and that I should attend. I did, of course.
The show was great. The next day we filmed Dick talking for two hours in a recording studio. Halfway through the filming I realized I had enough material to make a film about Dick, too. He covered all the topics I wanted to hear about without any prompting. Even when we cut camera he carried on for another half hour.
When someone watches and listens to Dick Gregory they feel and sense an unforgettable impact that he is able to share in his own unique style which is animated and physical.
His energy and eloquence is infectious and his presence is brilliant and what one learns from his knowledge, experience and activism should be shared.

I immediately felt Dick's impact.

After winning an award for "Irwin & Fran" and sharing the life of Professor Irwin Corey, the comedy scene of the 1940s, 50s, 60s, 70s, 80s, 90s and the various political activist movements he was involved in, Jordan Stone decided to turn his incisive lens toward another piece of history: a real time talk with Dick Gregory and with some important voices that were touched and affected by his impact. Jane Fonda, Clarke Peters and Ernest Dickerson share their thoughts and memories.