The goal was to establish an original language film program in cinemas in Italy and
to create a film production service for feature films, commercials and
In 1998, he started programming the Cinema Mexico and Cinema Centrale in Milan, Italy. He invited directors such as Bernardo Bertolucci and his "Last Tango in Paris" and Perry Henzell and his "The Harder They Come" to "show their films again, for the first time".
He was the only cinema to program "Titanic" and "The Full Monty" in original language exclusively in Italy. He also wrote "film pieces" for Conde Nast.
In late 2009 he started to write, produce and direct Irwin & Fran a feature film with and about stand up comedian and political satirist Professor Irwin Corey. The film also stars actress Susan Sarandon and comedian, civil rights activist Dick Gregory. The film won Best Narrative Film at the 2013 People's Film Festival in New York City.
In 2010 Jordan was the Italian Producer of Sofia Coppola's "Somewhere" which won the Golden Lion at the Venice Film Festival and by 2015 he started directing commercials for Dashen Beer, an African sponsor of Arsenal Football Club.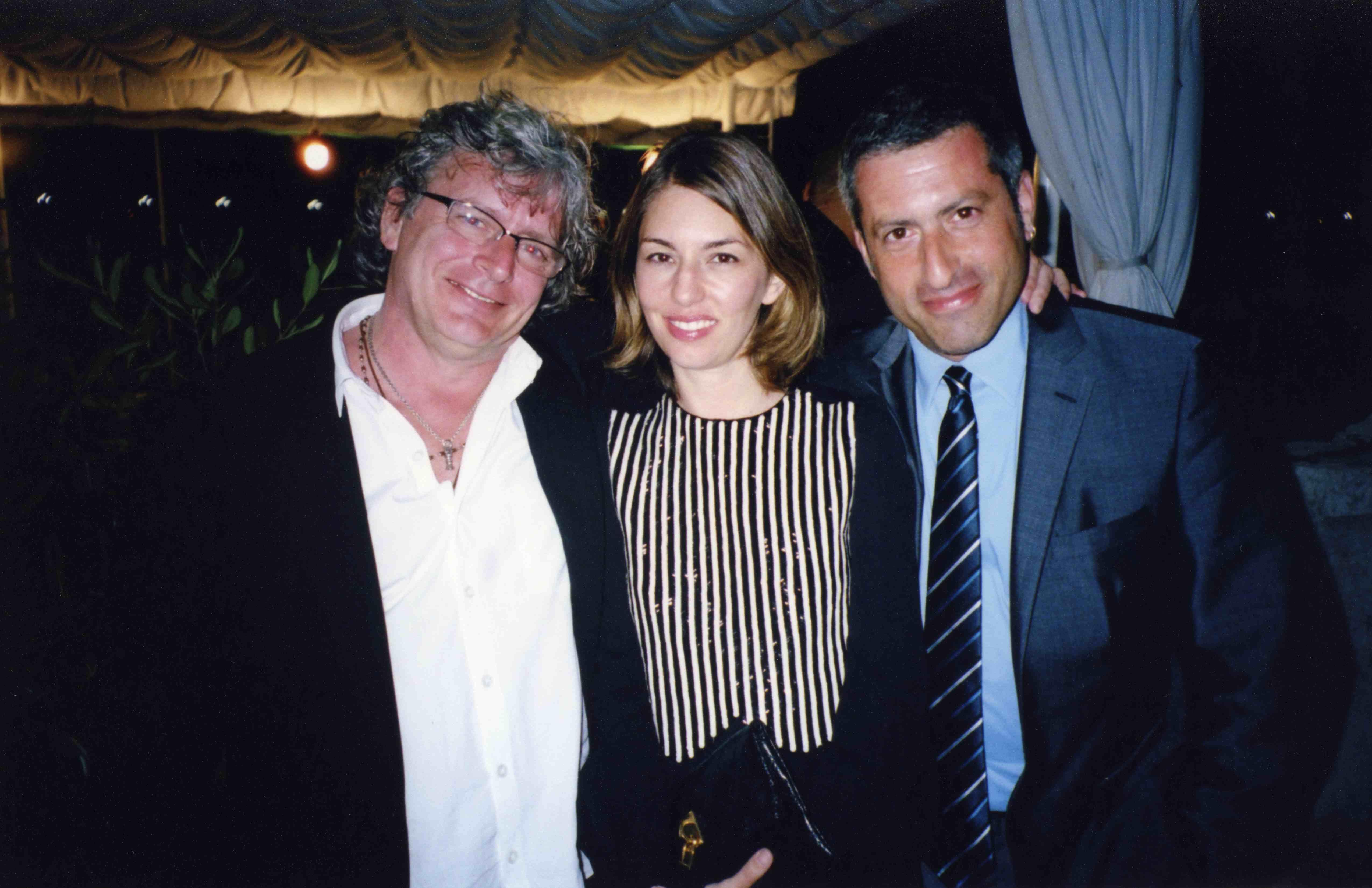 "Somewhere" at the Venice Film Festival 2010
Producers: G. Mac Brown, Sofia Coppola and Jordan Stone